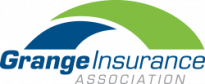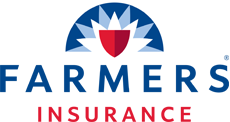 Comparison Breakdown: 2X more coverage and $359.92 less/year
Our Agency's Grange Quote
Farmers Quote
Bodily Injury: 50,000/100,000
Property Damage: 50,000
Uninsured Motorist/UIM: 50,000/100,000
UM Prop Damage: 3,500
Medical: None
Comp Deductible: None
Coll Deductible: None
Roadside: None
Rental: None

Total Annual Cost: $624.00
Bodily Injury: 15,000/30,000
Property Damage: 10,000
Uninsured Motorist/UIM: 15,000/30,000
UM Prop Damage: 3,500
Medical: None
Comp Deductible: None
Coll Deductible: None
Roadside: None
Rental: None
Rental: None

Total Annual Cost: $983.92
Total Cost Savings: $359.92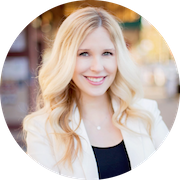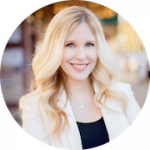 Hi there, I'm Mariah, owner of Oakview Insurance Services, Inc. If you'd like a quote on your insurance to see if we can do the same thing for you, please complete the basic fields below and we'll get started on your complimentary insurance comparison!
Our Last 5 reviews were all 5-Stars!


Get Started on your personalized comparison below in seconds!