Honest, Transparent, Local
PROTECTING YOU, SERVING YOU, ALWAYS THERE FOR YOU
YOUR LOCAL
YUBA CITY, CA
INSURANCE AGENCY
Thanks for stopping by! We are Yuba City's premier Independent Insurance Agency serving the greater Yuba-Sutter area and the States of California, Nevada, and Idaho. We specialize in protecting you and your business. Call today for a better insurance experience!
Getting insurance can be aggravating and without having the right policy, it can cost you a lot more money. At Oakview Insurance, we make the process simple and will help you find the right policy. Call today to receive a better insurance experience!
Real Customer Feedback From Our Valued Clients!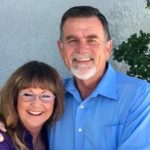 Always a customer-driven company! First-class! Personal and professional!
Robert Ouzts -5 Star Review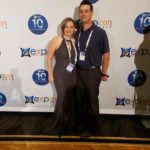 Fantastic staff! Would be foolish to go anywhere else
Steve M. -5 Star Review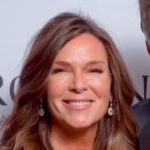 Informed, informative, helpful, honest, efficient and independent insurance agency! This is a team of beautiful people who are strong supporters of our community.
Donna Phelan -5 Star Review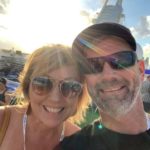 Mariah is the best! She really did a great job with finding me the most affordable auto insurance and she was prompt and incredibly helpful. My previous insurance company of 15 years couldn't even beat what Mariah offered!  I feel really good about working with her and Oakview and would recommend her to anyone shopping […]
Marni S. – 5 Star Review
WHAT SETS OAKVIEW INSURANCE SERVICES INC. APART FROM OTHER INSURANCE AGENCIES?
AMOUNT OUR CUSTOMERS SAVED THIS MONTH
OVER THE COMPETITION
ARE YOU A CURRENT CUSTOMER? HOW CAN WE HELP YOU?