As our client, you will have a team of highly qualified professionals working for you to provide you with the best coverage for you, your family, or your business.  Building a long-lasting relationship with our clients is our number one priority.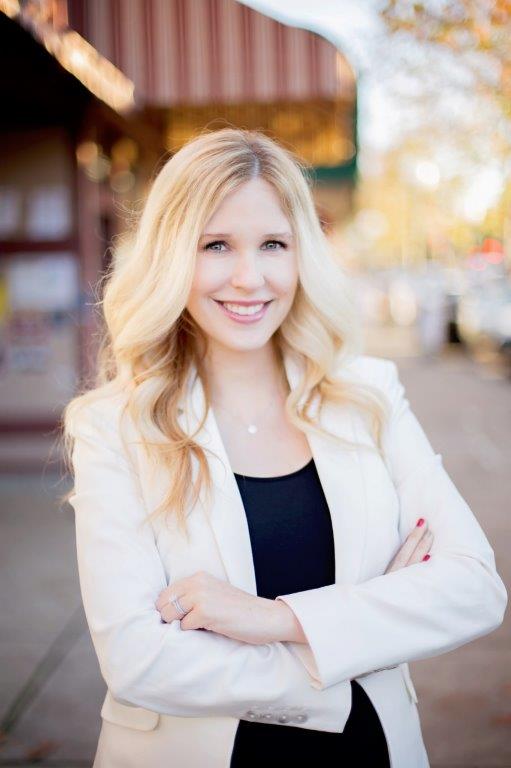 Mariah Davis -CLCS
President
Mariah was born and raised in the Yuba-Sutter area. She attended Sutter High School and then graduated with a Bachelor of Arts from Sacramento State University. Mariah started her insurance career as a captive agent for Farmers Insurance one of the largest insurers in the country. Four years later, realizing a need to offer her clients more choices, she started Oakview Insurance Services, Inc. In 2017 Mariah earned her Commercial Lines Coverage Specialist designation, from the prestigious Hartford School of Insurance. On a personal note, Mariah competes on the local equestrian hunter/jumper circuit, enjoys cooking and traveling with her husband, and is the proud mother of Reagan a beautiful baby girl born in 2017. Mariah and her husband are also partners in Bailarín Cellars 
www.balarincellars.com
a boutique winery specializing in small production, single-vineyard, award-winning Sonoma County wines learn more here
https://www.bailarincellars.com/heroes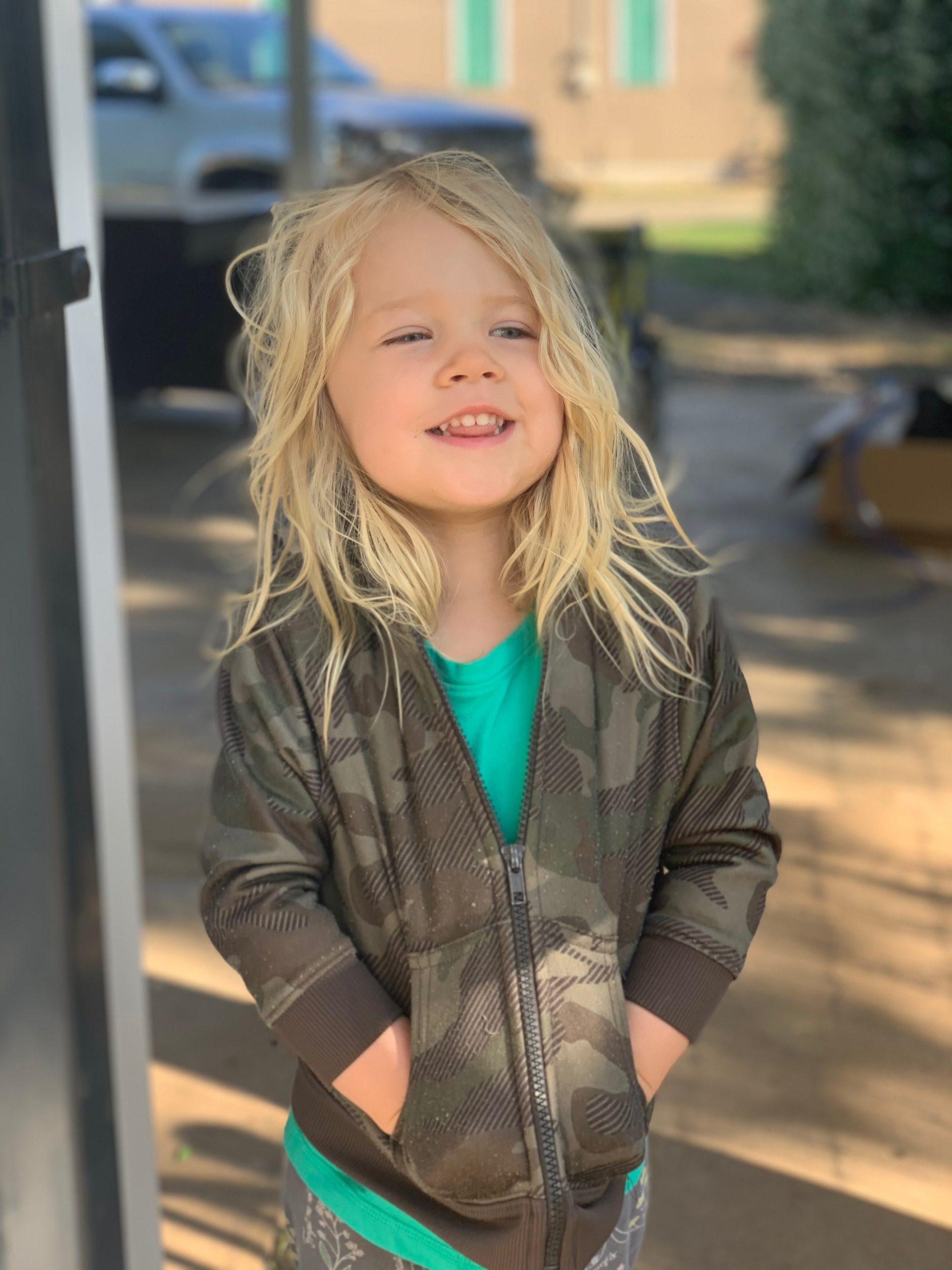 Reagan "the closer" Reese
CEO and Chairwoman of the Board, LIC# 4YO
Reagan joined Oakview Insurance Services, Inc. on February 21st, 2017. She comes to us from Sutter Hospital located in Sacramento CA. Primarily focused on melting hearts, Reagan will also focus on making us smile and inspiring us all to look at life through a different lens. Reagan is really looking forward to getting out in the community, and getting to know you better! In her spare time, legos, dolls, playing dress-up, and reading books. Reagan is available by appointment only, as she has a very demanding schedule.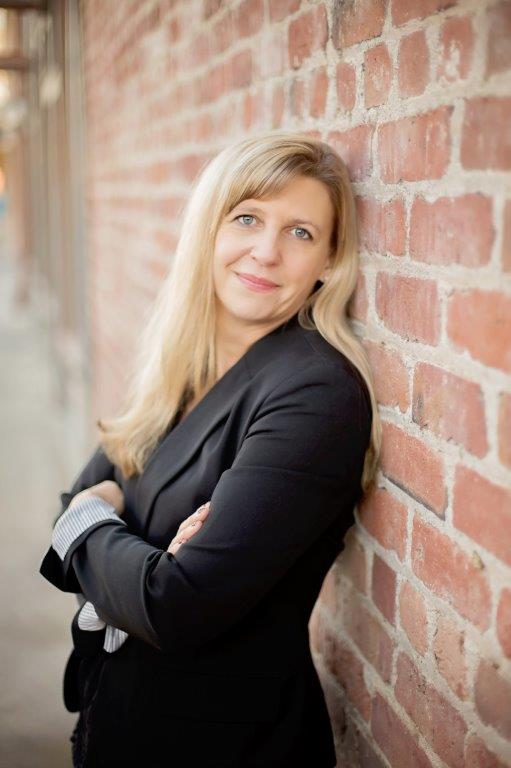 Amy Kurlo
Insurance Advisor
Amy was born and raised in Spokane Washington and has lived in the Yuba Sutter Area for the past 15 years.  While she misses home and loved ones, she also enjoys being a part of the local community.  Amy comes to Oakview after having worked in insurance for several years while living in Spokane. Amy enjoys working with customers to help them through the various transactions of insurance. Amy and her husband Wil are proud parents of three active children and 2 dogs Coco and Scammer who keep them busy.  Amy loves to read, be active, and enjoy time with her family.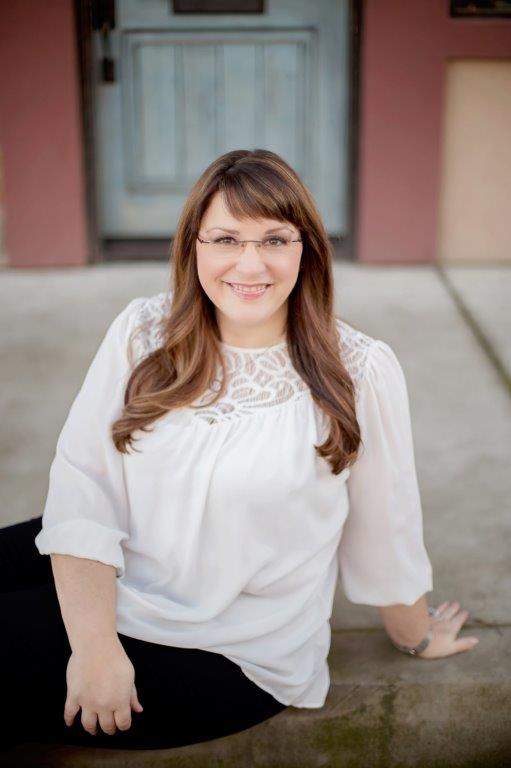 Rachel Sturm
Insurance Advisor
Rachel grew up in Western Washington until her early 20's when she moved to Michigan. From 2000 to 2016, Rachel worked for Farmers Insurance, at their regional corporate office in Grand Rapids. While in Michigan, Rachel met and married her husband Dave, and raised two boys, Devon & Henry. Devon is grown and lives in Florida, while Henry is currently enrolled in elementary school. In 2016 Rachel and her family relocated to the Yuba/Sutter area to get away from the snow (her husband Dave, once stationed at Beale AFB, had previously lived in the area). Most recently, Rachel & Dave became certified foster parents and have opened their hearts & home to love and care for foster children. They are hoping to adopt in the not-so-distant future. Rachel loves to read, travel, sing, and can come up with a song lyric to interject into just about any conversation.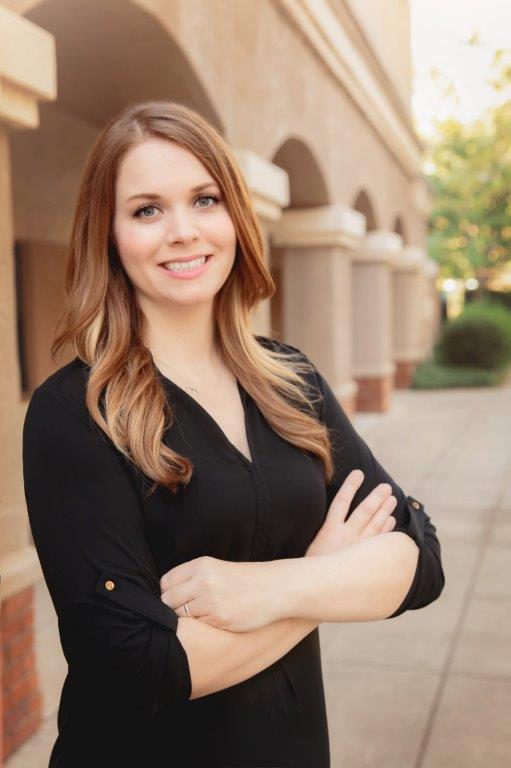 Rhea Avalos
Insurance Advisor
Rhea a Yuba Sutter resident since 1990, graduated from Chico State University in 2007 with a Bachelor of Science Degree. In her spare time, she enjoys photography, baking, and decorating sweets. Rhea is happily married, and the proud mother of Lane a dashing 9-year-old boy has a cat named Harry Potter, and a dog named Bronco. Rhea comes to Oakview with 11 years of commercial and personal lines insurance experience.
Adrienne Steen -CIC
Insurance Advisor Commercial 
Adrienne was born and raised in Northern CA. She has 3 amazing children Kyra, Tavion, and Sarina plus a "bonus" daughter, Erica, who comes home often to visit from SJSU. Other members of the "family" include two little dogs, Stella and Rya, and a bearded dragon named Tiberius. When not working, Adrienne enjoys spending time with family, bike rides on the family cruisers and volunteering at a pet rescue and local food bank. She also enjoys playing Bingo and attending Paint Nite events with friends.
Adrienne has been in the insurance industry for over 16 years, and loves how every day is different, "I am constantly learning, things are always changing in the insurance world, that is why I enjoy consistently attending webinars and classes." Although she originally started her career in personal lines, she moved over to the commercial side of insurance and now specializes in Farm, Transportation, Business Auto, Inland Marine, GL, and Work Comp.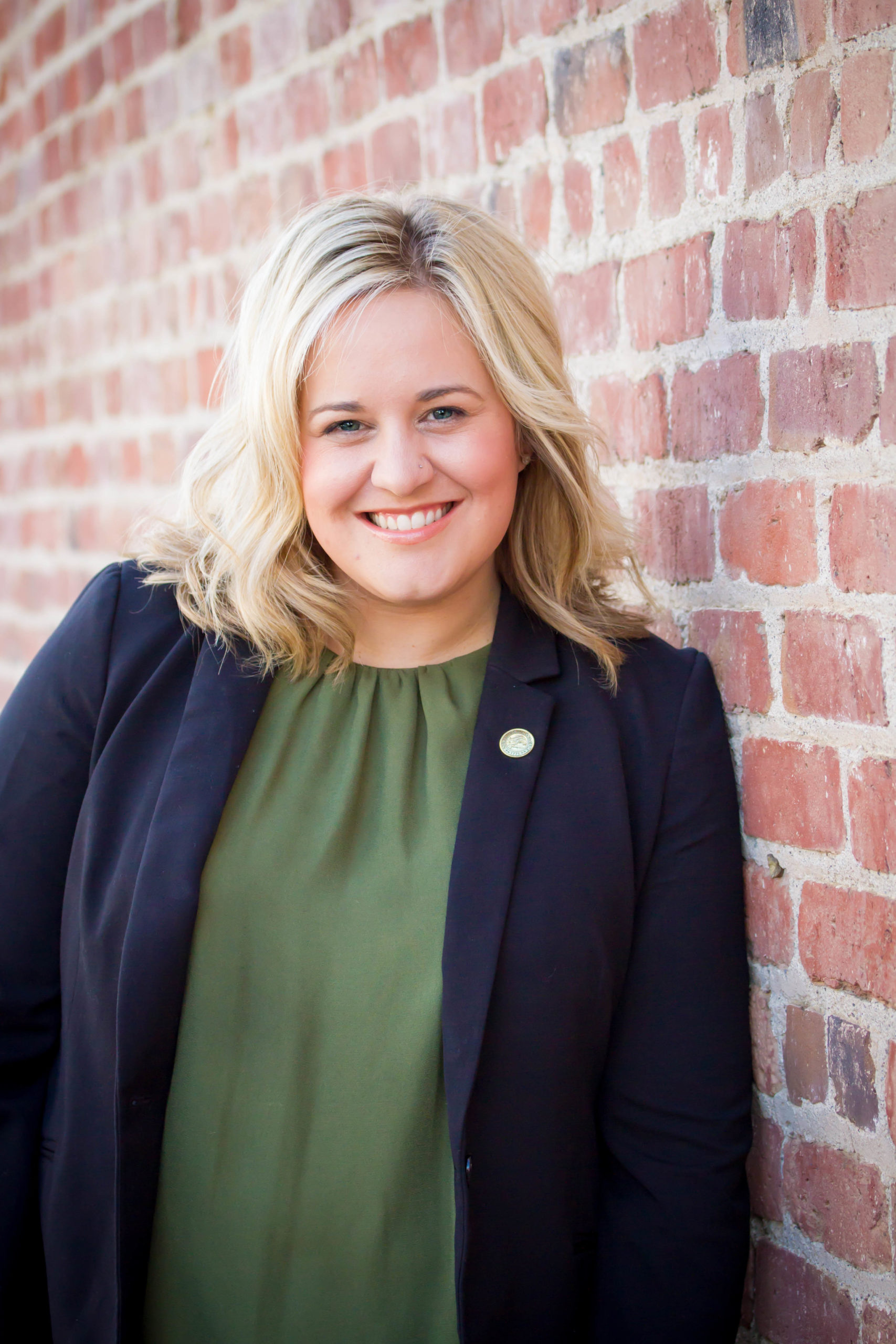 Megan Stephens-Grima
Insurance Advisor Farm and Agribusiness
Megan Stephens-Grima joined the Oakview team in March of 2021. A lifelong resident in the Yuba-Sutter area, Megan's roots run deep in agriculture and community. You may know her from Stephens Farmhouse, Stephens Ranch and Walnut Dryer,  Board Member for SAYLOVE and the Yuba-Sutter Farm Bureau, or owner of Cowboy BBQ. Megan graduated from Sacramento State in 2010 with a degree in Organizational Communication and is currently a Class 50 Fellow of the California Ag Leadership Foundation. Megan is married to Curtis Grima, Chief of Staff to Assemblyman James Gallagher. Curtis and Megan have 2 young children Jake(4) and Brooklynn(3). In Megan's spare time she enjoys traveling, adventures with family and friends and being outdoors.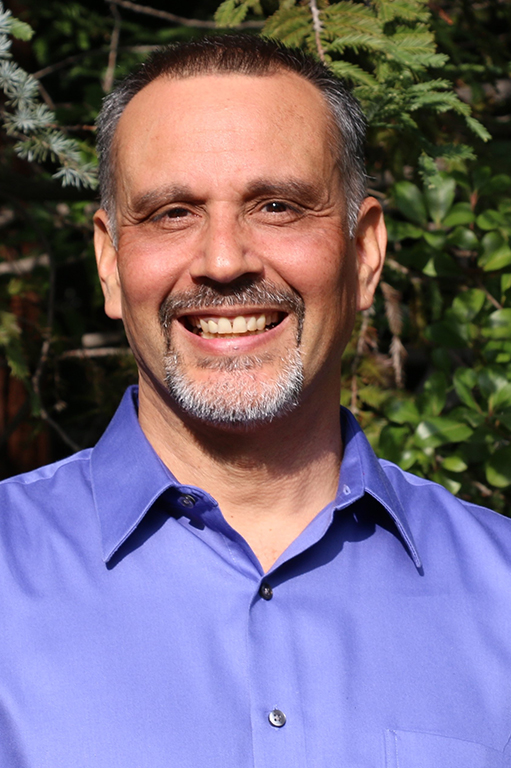 Rich Estrella
Insurance Advisor Life Insurance
Richard comes from a nursing background, is no stranger when it comes to helping people. He made a career change into the Insurance world over 13 years ago and has not looked back. Richard loves what he does and can't imagine why any family would not put something in place to protect their loved ones. He is very passionate about taking the time to educate and to build lasting relationships with his clients. The flexibility to provide multiple services and to be surrounded by positive elite professionals is a lifetime opportunity. Richard has been with his wife Sharon for over 25 years and has been blessed with raising three sons and a daughter. The thrill of his life is now spending time with his precious granddaughter Carter who calls him "Papa" which is short for "Papa Bear"! In Richard's free time, he loves to fish, go to concerts, camping, running, and every so often catches a Bears Game. Richard firmly believes that all good things in his life are a result of God's Perfect Will.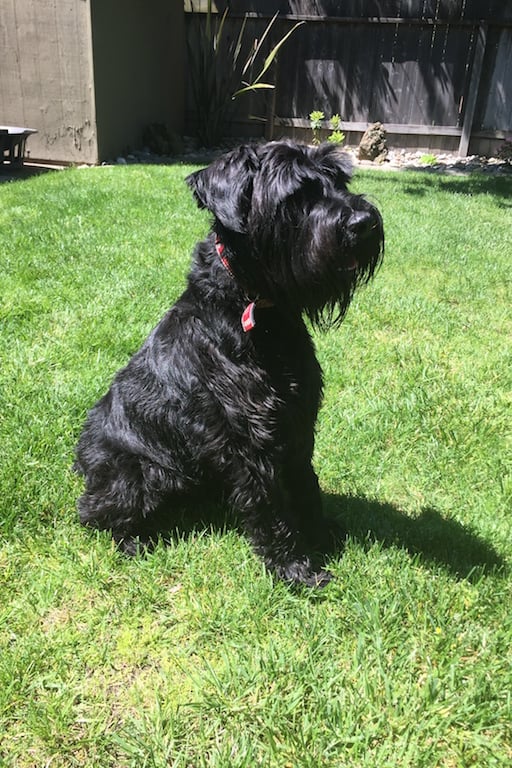 Winston
Chief Happiness Officer, LIC# TOP DOG 1
Winston (a Standard Schnauzer) joined Oakview Insurance Services, Inc. on January 8th, 2016. He comes to us from Skansen Kennels located in Sebastopol CA, where he specialized in personal growth, amongst other things. Primarily focused on client relations, Winston will also focus on security and some light marketing. Winston looks forward to meeting, and getting to know you better! In his spare time, he enjoys general mischief, playing tug-a-war, and chasing bees and lizards.