A captive, or direct insurance company (like Farmers Insurance, USAA, Allstate, AAA, State Farm or Geico) can only offer you their own proprietary product, in other words, they can only offer you insurance from 1 company, their own. Therefore, those direct writers are holding you "captive" by the one company that supports them (pays their salary). On the other hand, Oakview Insurance Services, Inc. is 100% independent of any one company. We can offer clients insurance from multiple companies, providing numerous options, and provide price protection. Many insurance consumers don't fully understand just how important that really is. If you're a Dave Ramsey follower, you already know, independent agents are the only agents endorsed for auto, home, and life insurance.
So, when it comes to something as important as insurance, it's imperative that you work with an agency that has an in-depth knowledge of multiple insurance products, companies, and guidelines - not just one.
At the end of the day, what separates one agent from another, is their ability to proactively service their policyholders, and their knowledge of the industry, products, and different situations that may present themselves to their clients.
Consider this real-life example: (something we see regularly), "Kate" currently insured with Geico, is hit with a $250 dollar increase at renewal on her auto premium. Geico doesn't have the ability to re-shop her, so Kate reluctantly accepts the increase and moves on (the only way Geico could mitigate an increase would be to cut coverage, or raise deductibles). On the other hand, our proactive agents would have flagged this increase prior to renewal, re-shopped Kate's policy, and in many cases mitigated any increase in her monthly bill. That's what makes us different, captive agents, don't have options.
As an Independent Insurance Agency, we work with more than 30 "A" rated insurance carriers who compete to win your business. This competition allows us to offer superior coverage and great savings. Our insurance agents are trained to assess your needs and offer unbiased advice.
Some of the companies we represent include Nationwide Insurance, Liberty Mutual, Allied Insurance, CSE Insurance, Mercury Insurance, Safeco Insurance, The Hartford, Travelers Insurance, Metlife Auto and Home Insurance, Grange Insurance Association, ASI Insurance, Stillwater Insurance, Aegis Insurance, Foremost Insurance, Hagerty Insurance, Progressive Insurance, Hippo, Guard, Oregon Mutual, The California Fair Plan, American Modern, Kemper, National General, Pacific Specialty, Tokio Marine, Philadelphia, Great American, Markel, BTIS, CNA, Hiscox, State Fund, RIC, JE Brown, Burns and Wilcox, RT Specialty, AMWINS, Wright Flood, Hartford Flood, and many more.
Oakview Insurance Services, Inc. is a family-run business, with community roots dating back 5 generations. Our office holds more than 85 years of combined experience. We believe in building long term relationships through transparency, honesty, charitable giving, and gold standard customer service. We work for you, not an insurance company.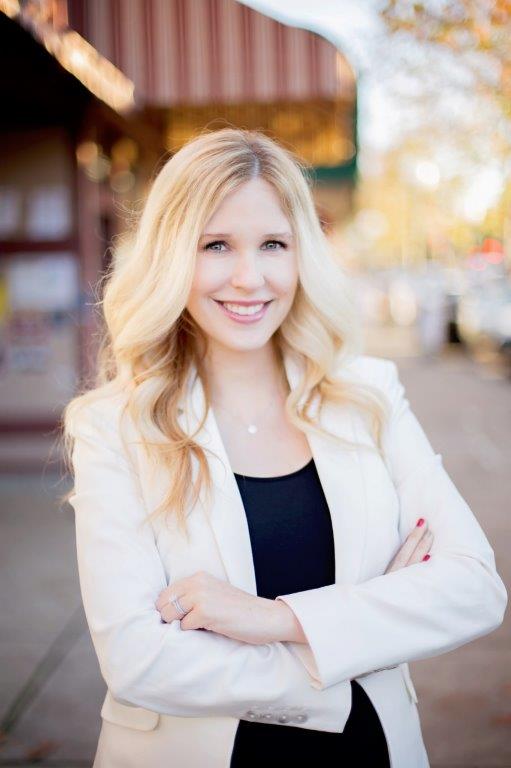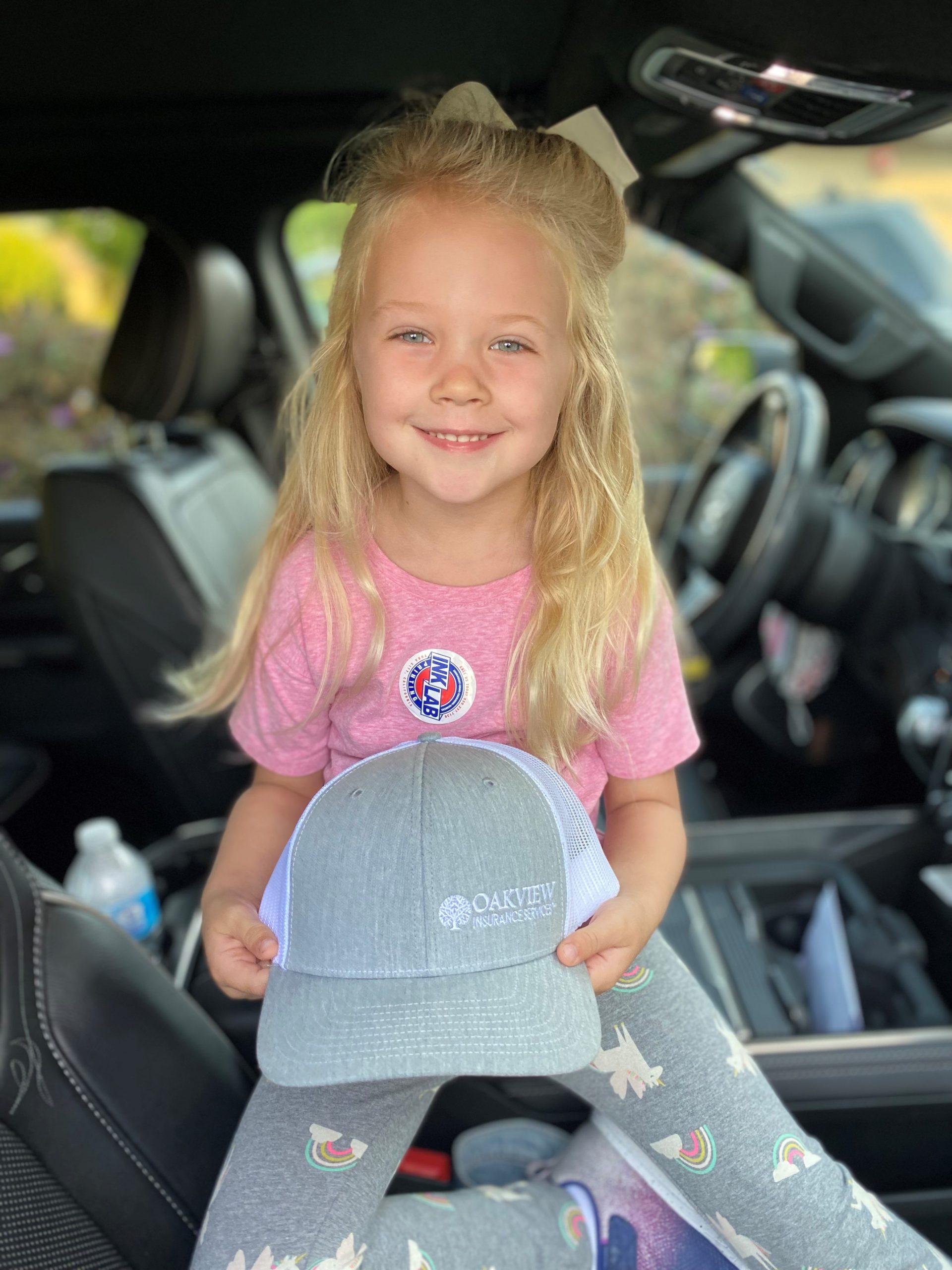 Reagan "The Closer" Reese
CEO and Chairwoman of the Board, LIC# 4YO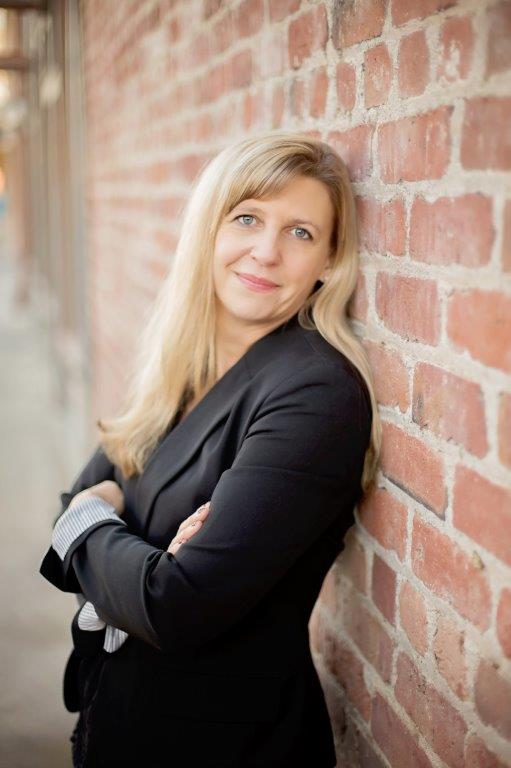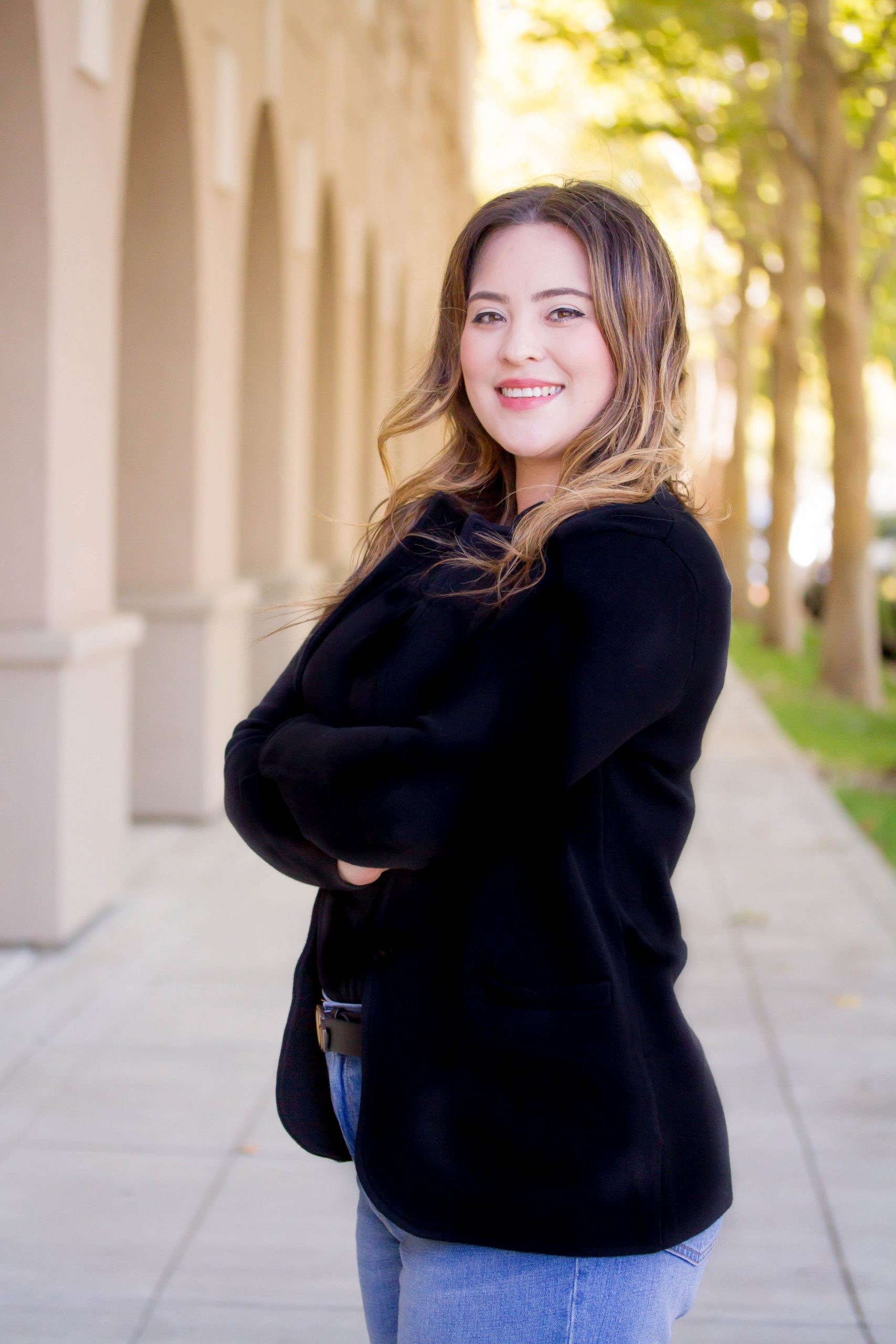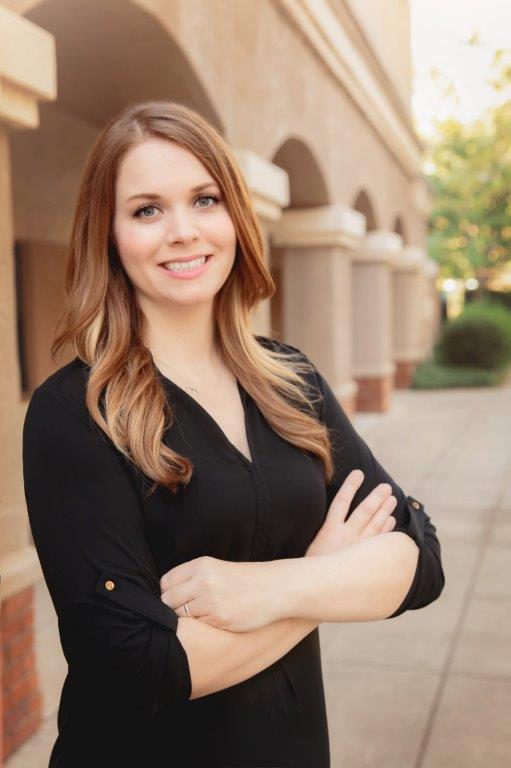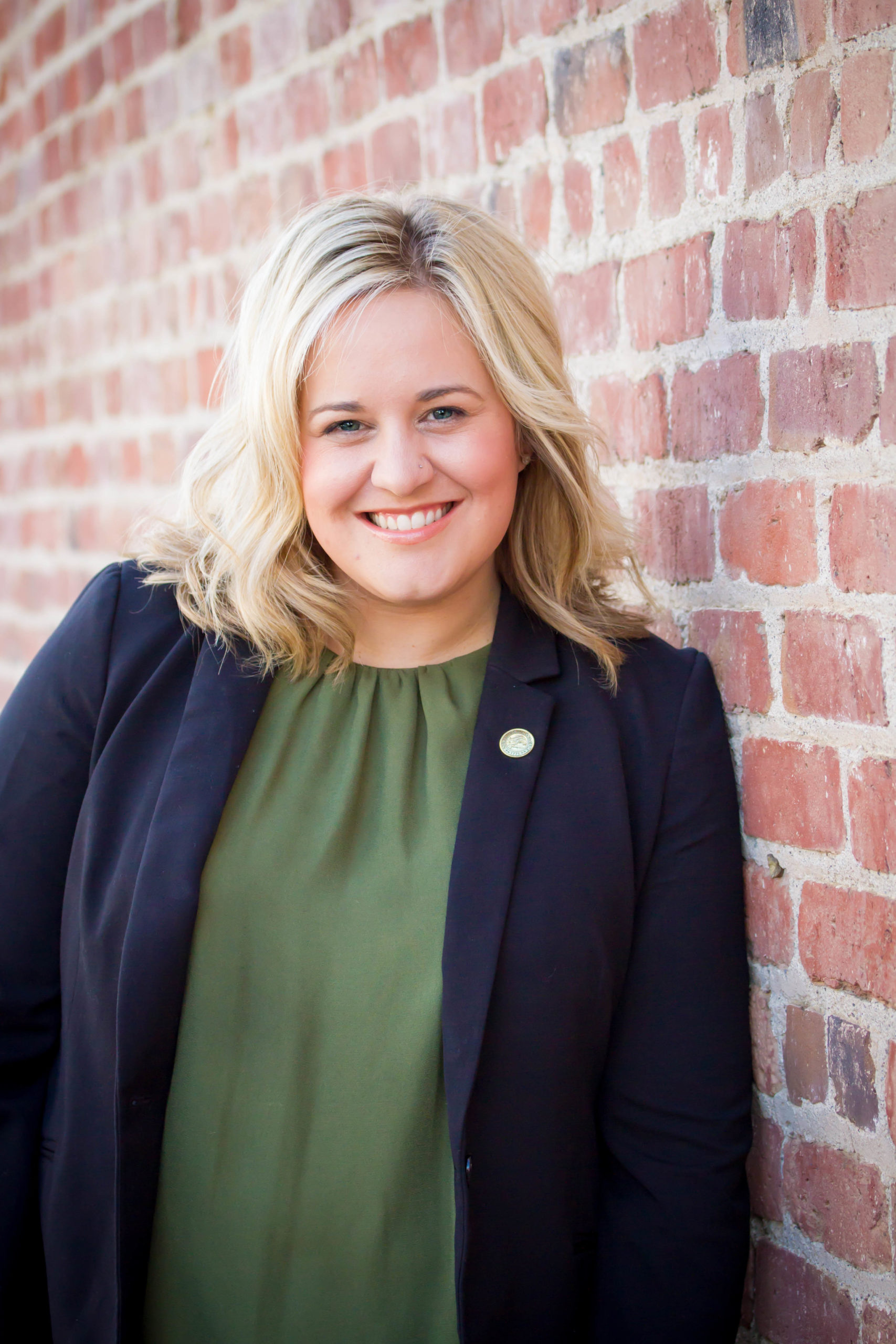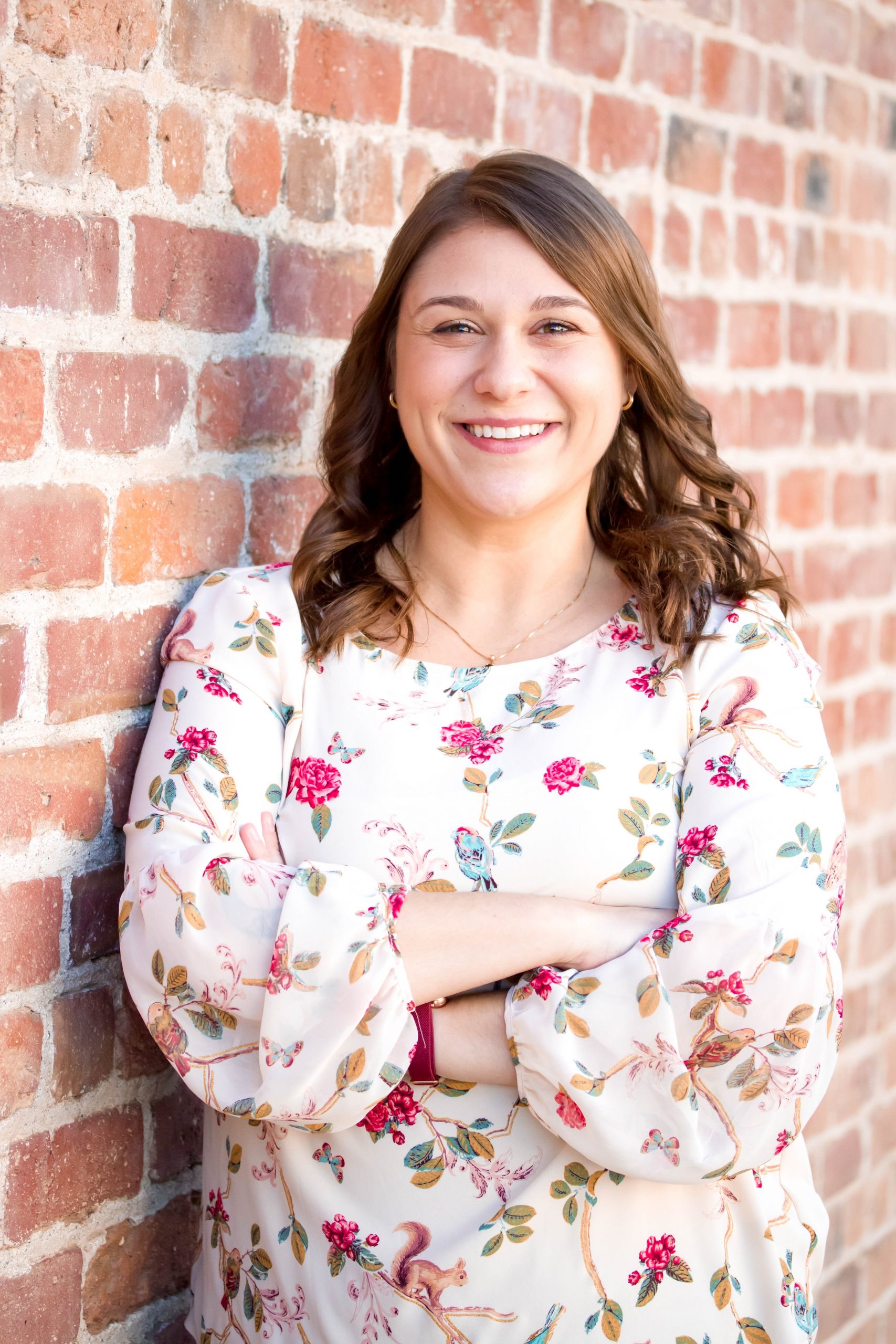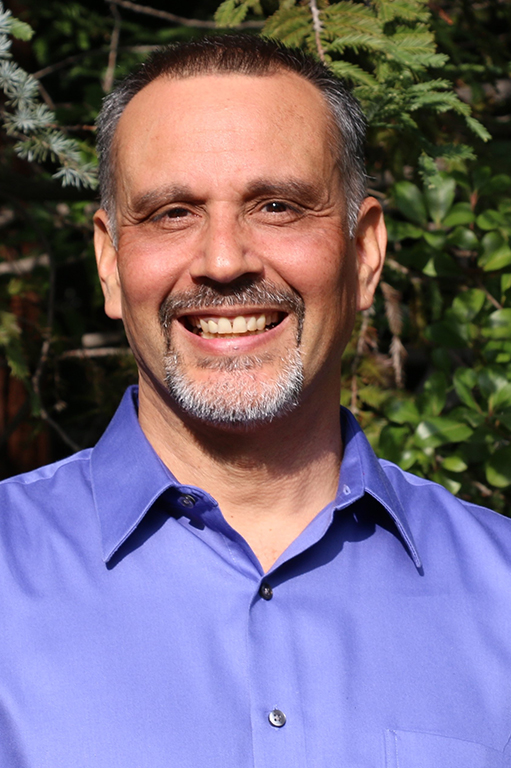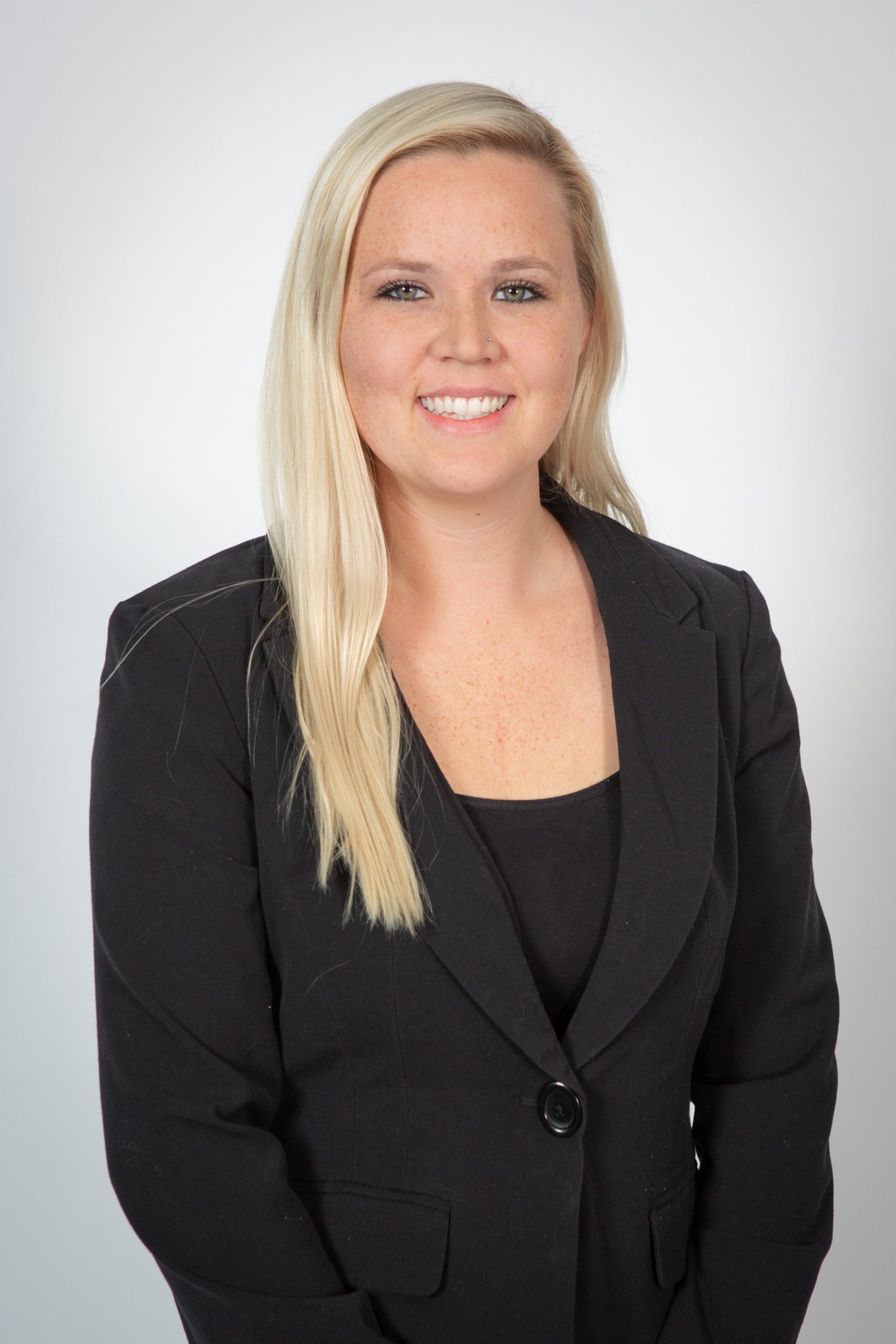 Iree Douglas
Assistant Account Manager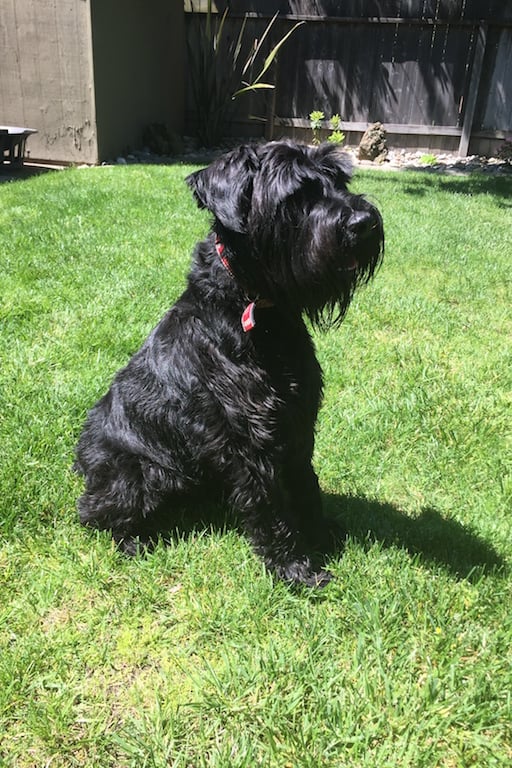 Although we cover the entire state, our core business is located in the greater Sacramento area, including Rocklin, Roseville, Lincoln, Sacramento, Yuba City, Sutter, Colusa, Chico, Plumas Lake, Live Oak, Linda, and Marysville.
We invite you to contact our agency today, where we will discuss designing a customized insurance plan based on your individual needs. We look forward to earning your business, and serving you for years to come! We compare, you save! Come experience the Oakview difference.