CA FAIR Plan High Fire Farm Insurance options for Farms and Agribusiness's located in rural outlying areas vulnerable to wildfire. SB 11
Effective February 1st, 2022 there will be a new option for California Farms and Agribusiness's. Commissioner Lara recently announced that the California Fair Plan (commonly referred to as FAIR Plan) will now offer coverage for those who have recently struggled to find insurance. The FAIR Plan is know as the insurer of last resort, and is made up of every admitted insurance company in the state.
SB 11 was passed into law in July to amend the CA Insurance code. Under the new law, basic coverage for farm and agribusiness permanent structures would now be offered by the FAIR Plan. Many Farms and Agribusiness's have recently struggled to find coverage as a result of industry retraction related to high fire exposure. For the last several years, CA has been impacted by historic wildfires. The new program may provide relief for vintners, ranchers, farmers, and growers of commercial agricultural products.
For many this announcement will bring much needed relief, as they have been left without coverage by insurance companies.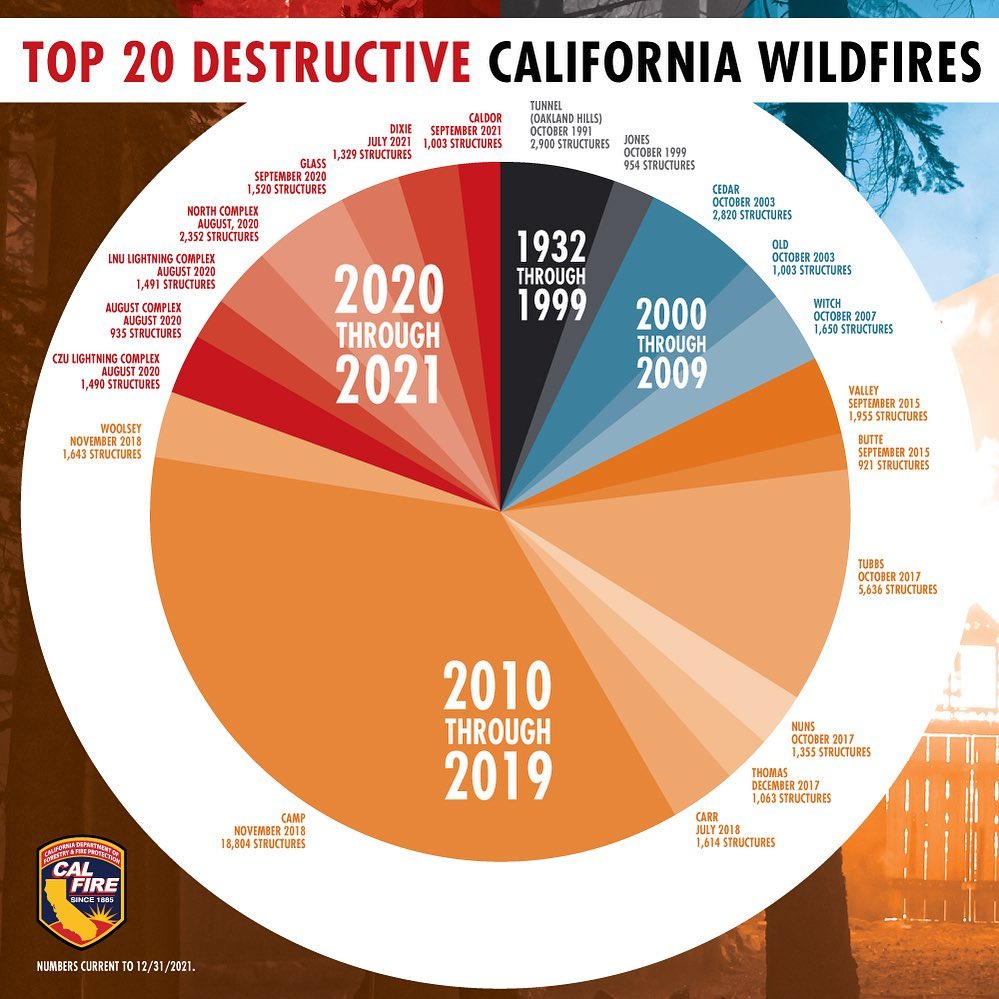 The CA Fire link above provides additional details on the top 20 fires in CA history by acres burned.