Looking for Farm insurance in Yuba City?
We've got you covered. Our team has more than 50 years of experience writing farm insurance. We also write Ranch Insurance, and Agribusiness insurance.
At Oakview Insurance Services, Inc.™ we realize that farming is the backbone of our country, and no matter how large or small your farming operation is, we have the expertise to help properly insure your business.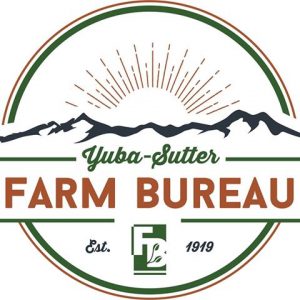 Being independent, we have access to a wide range of farm insurance companies. This is important because no two farming operations are the same. In fact, we partner with the top Farm and Agribusiness companies in the industry, including Nationwide, Grange Insurance Association, Travelers, and Liberty Mutual to name a few. We are also a proud member of the Yuba-Sutter Farm Bureau https://www.ysfarmbureau.com
Our farm packages enable us offer coverage for any type of ranch, farm, or agribusiness.  These programs have many options, including, but not limited too, farmowners packages, farm auto, farm equipment, farm liability and workers compensation insurance.
We have the flexibility to truly find you the best possible product at the best price. Below is a quick video from our partners at Grange Insurance Association talking about Farm Insurance coverages.
What does Farm Insurance cover?
Vehicles & Trailers
Buildings & Outbuildings
Machinery/Equipment
Livestock
Rental Value
Personal Property
Additional Living Expenses
Liability
Supplementary Coverages
Sage Coverage
Seed Endorsements
How much does Farm Insurance cost?
The cost of farm insurance depends greatly on the type and amount of coverage's you specifically need.
Because all farming operations are different, we'll talk with you and visit your farm to do a comprehensive needs analysis to make sure that no stone is left unturned with your coverage.
If you need assistance with your farm insurance, we're the only number you need. A good farm insurance company does much more than give you a free hat or calendar!
How to get started on your Farm quote
To get started on your farm quote, call our office or click over to our Quotes page. Either way we'll make the process simple!