Oakview Insurance Services can provide insurance for the following: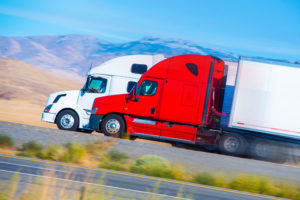 The life of a tractor trailer driver isn't easy, but we can help with your insurance. We understand the coverages you need, so you can have peace of mind on the road.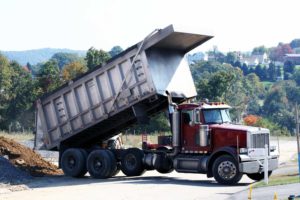 There are a lot of risks working with dump trucks. That's why it's important to make sure you have the insurance coverages you need to protect your business.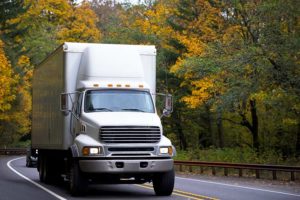 Need insurance for your straight trucks? We can help you find the coverage you need to protect your business against all the risks you face. We make insurance easy.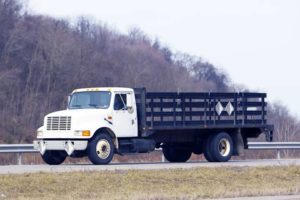 Every business that uses flatbed trucks is different, so each business needs its own unique insurance plan. We can help you create a customized insurance strategy for your business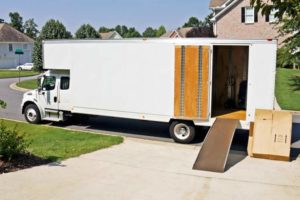 You don't have to worry how complicated it will be to insure your moving trucks. We're here to help make the insurance process go as smoothly as possible.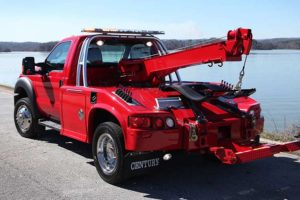 Tow truck businesses face many risks, but getting the right insurance can protect your business from them. We're here to help you get the coverage you need.
"Yvonne has always been very professional and courteous. She also has taken the time to get my company the best rates available."
Peter Malysiak
NCN Transport LLC
"I highly recommend Oakview Insurance ...their office has been fabulous to work with. They handle my...commercial insurance policies. They do it all and they constantly shop around for the best rates...They very much look out for their customer's best interest. Definitely worth calling them for your insurance needs.."
Sacramento Auto Transport
Why Us For Your AG Trucking Insurance? We deliver -
Start Your Quote(s) Below: