At Oakview Insurance Services, Inc. we strive to be an insurance industry leader, part of which is evolving and staying ahead of the technology curve. As such, we are excited to announce the Oakview Insurance Services, Inc. Mobile App!
Now our California clients can access their policies with the click of a button. Have you ever dug around in your glove box for your ID card? We all have… but now you can simply take a picture, upload it, and you'll always have it conveniently located on your phone.
Need your Homeowners Declaration Page? No problem, snap a picture, upload it and you're set! The App even allows you to file a claim or pay your bill. We really hope you enjoy this new product, but remember, we are still only a phone call away, but now you can access us 24/7.
So how do you get it? Its simple, fill out the form below and we will send you a link to download the app.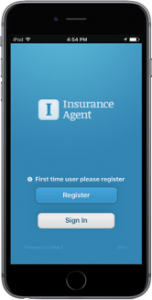 Below is a step by step guide on how to register, once you receive the link from us above.
Step One: Download the App
Step Two: Click the Register Button
Step Three: Enter an Email and Password (we recommend creating one account for your entire family)
Step Four: That's it! Now you can upload your ID card, Declaration pages, and home inventories!
---
There Are 4 Major Components to Our App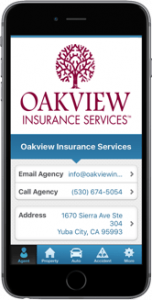 The Agent Tab, here you will find our contact information, our website, our social media links, and our claims and billing gateway.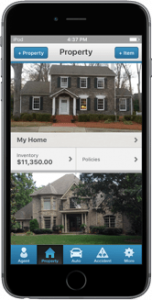 The Property Tab, here is where you can enter your policy information and your home inventory (simply take a picture and upload it). Tip: do not forget any property you may have in storage units!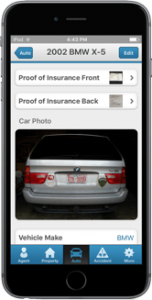 The Auto Tab, here you can take a picture of you insurance ID card, and store it in the App. It is legal in California to show electronic proof of insurance. You can also conveniently document your vehicles make, model, and license plate number.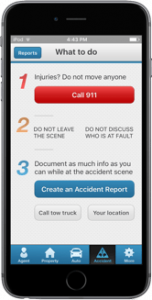 The Accident Tab, you get in an accident, you don't know what to do. This Tab will walk you through all the important steps. You can create an accident report, even call the nearest towing company!